With fewer cars on the road, now might be the perfect opportunity to get your dream car, at a reasonable discount! As people see less use for their cars, dealerships and private sellers look to offload their cars more conveniently. Enter online car buying – the ideal choice for a safe, fast, and money-efficient transaction that will leave you wanting nothing more.
Wondering how it works? Don't worry – we'll tell you all about it, in our handy guide, so you too can benefit from the once-in-a-lifetime opportunity before you!
1. Getting started
While the method of buying online is relatively new, a lot of things stay the same. From budgeting to getting the car delivered to you with the help of automobile transport companies – you'll be surprised at how few things change!
First, set out on a budget – you don't want to get your dream car, and then come to dislike it, thanks to its associated cost. Don't include only the monthly payment, rather consider the total interest, fuel costs, and maintenance plus insurance.
Find a loan that will support your budget, but not break your back. It takes some of the load off your shoulders to negotiate the price, as the sellers or dealers need to find ways to fit their car prices into your pre-approved plan!
Consider your options – being realistic during this step will save you a lot of heartaches later. If you're looking for the perfect model, but aren't willing to spend the full sum, then consider buying used. Certified Pre-Owned models can give you the feeling of security in buying a used car.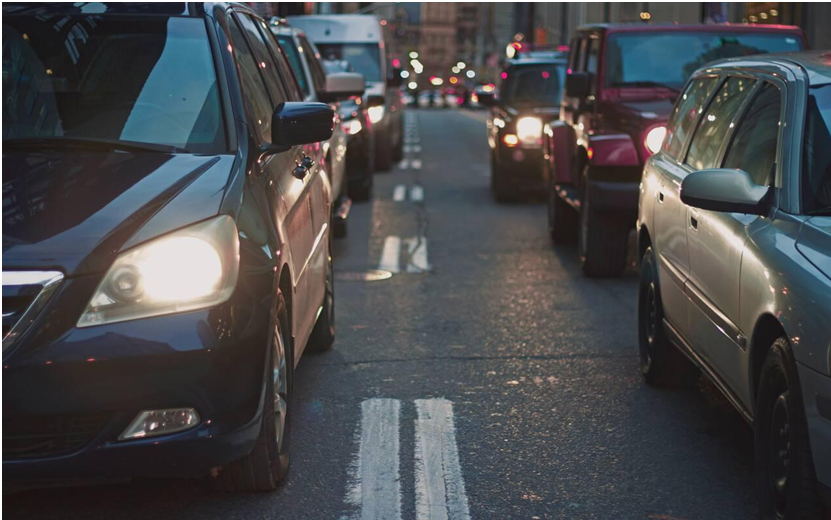 2. Find the right car
Look through reviews! Find out rankings, compare your best choices and seek out the options that will move your heart whenever the car movers deliver it to you. Accept nothing short of the best for your budget and research your choices ruthlessly to ensure it is the correct one for you. Nothing stings as much as knowing you could have gotten a better deal, or found something that you would have loved much more if you'd spent one more evening checking out other options.
Look at deals too – remember, a great car is appealing, but a great car with a low-price tag is nearly irresistible. Be wary of the too good to be true scenario – always ask questions if you've got them, and do your research for common faults with the models you're looking at. Not finding the right deal you're looking for? Approach the table with negotiations in mind – in the worst-case scenario your dealership won't budge, so you lose nothing.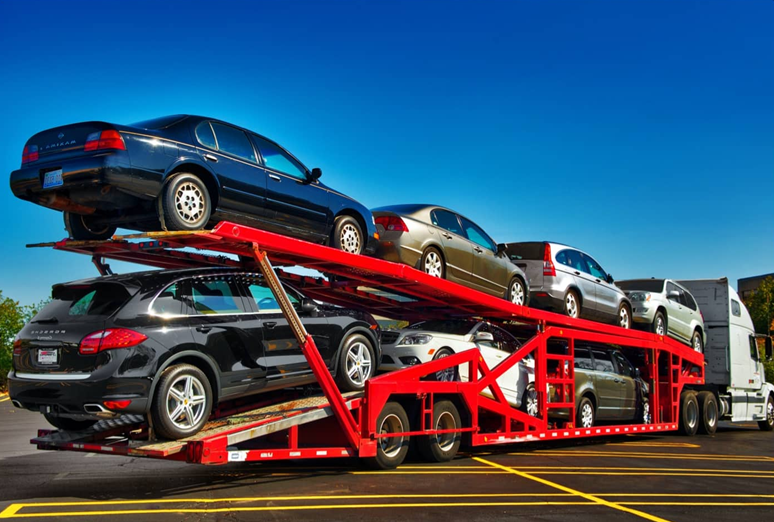 3. Final steps
Once you've settled on a few ideal options, narrow down your choices by taking them out for a practical test. That's right – you're incentivized to test drive them before you go through with the purchase. That's the only way to be certain you're getting your money's worth.
Additionally, if you're buying the car used, get the car inspected professionally, as well as taking a good look at it yourself. A small sunk cost here can save you a lot of distress later.
Finally, arrange to sign the contract and visit the dealership in person – or do it all online, given the possibility, and have the car shipped directly to you with the help of a reliable car transport company. Ensure you're getting your money's worth by having the car securely delivered to your very doorstep!
We hope this guide helped you orient yourself in the world of online car buying. It presents many advantages, such as a nearly inexhaustible supply of options and choices to make – but it can be a double-edged sword. Get the best deals, while keeping both eyes open.